Search IT Consult in general
Established 2015
IT consulting company covering all Danish regions
Customers are Top 100 and medium sized companies
Consultants with extensive IT background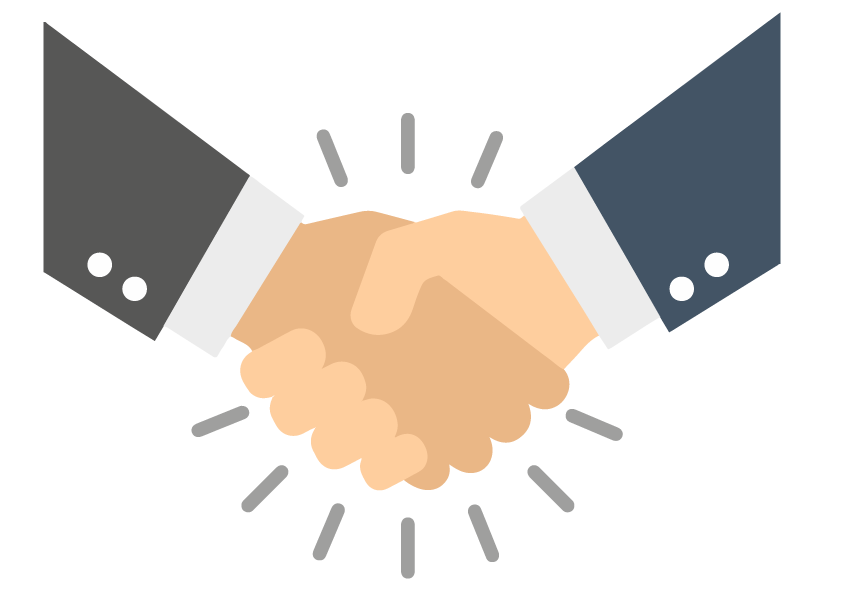 SAP Defence (DFPS) competences
More than 50 freelance consultants with SAP Defense experience, many have been cleared NATO SECRET or NATO CONFIDENTAL
More than 50 freelance SAP consultants covering all SAP modules in general
Management level Strategical/Tactical level from primarily Danish Defense
SAP DeMars (Denmark) consultants
SAP DFPS (Norway) consultants
Top level management, Program Management, Project Management, Test Management, Implementation Consultants, Education and Training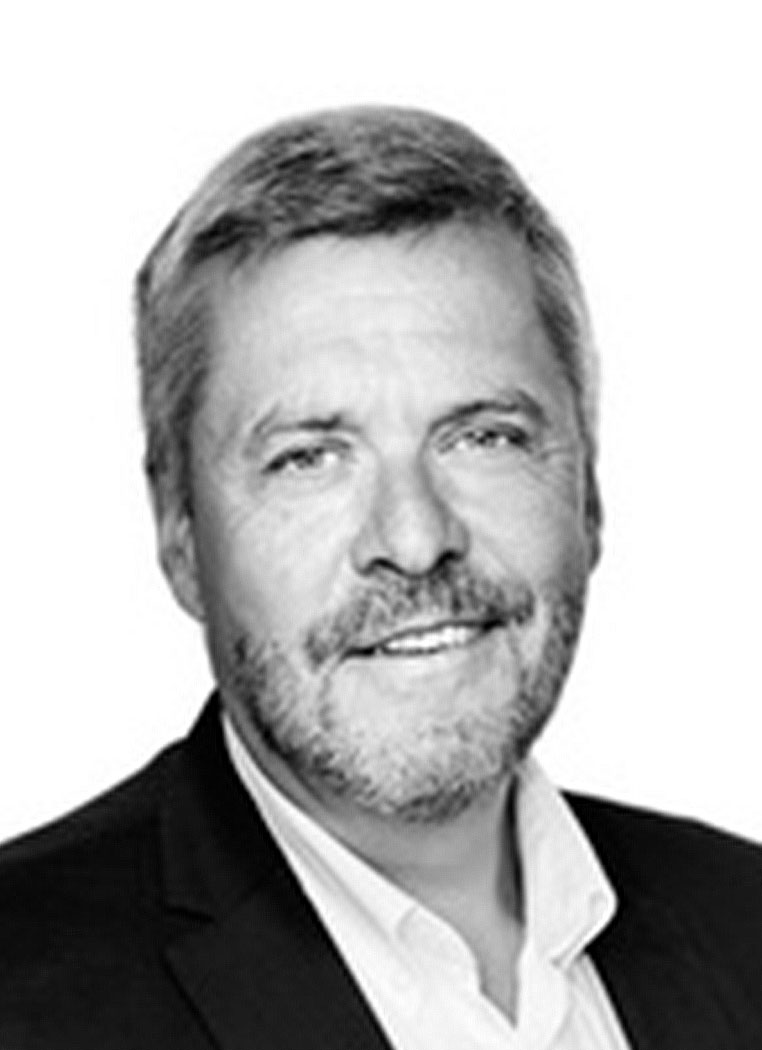 Jesper britze
Senior adviser, capt n (rtd)
Jesper Britze is a former naval officer, Capt. RDN, who have been commanding officer in several warships. Furthermore, Jesper has been responsible for IT in Danish Ministry of Defence. Most recently Jesper has been CIO Danish Defense. In this position he among other things was responsible for the Danish SAP installation DeMars.
Tlf: +45 23 29 96 28
Mail: jb@searchitconsult.dk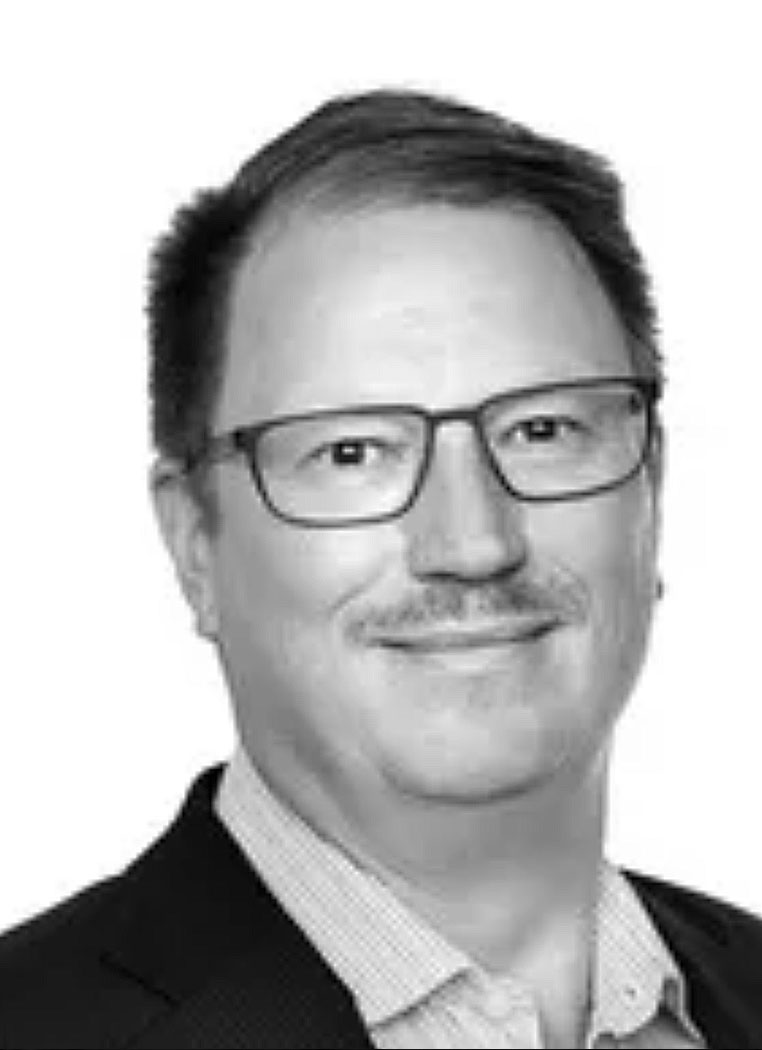 NICK HOLM-OLSEN
Senior sap specialist, sergeant major
Nick Holm-Olsen has more than 20 years as an NCO and civilian in the Danish defense. Important part of SAP DeMars project in Denmark, and has been working with SAP for Norwigian Defense
Tlf: +45 20 46 48 54
Mail: nho@searchitconsult.dk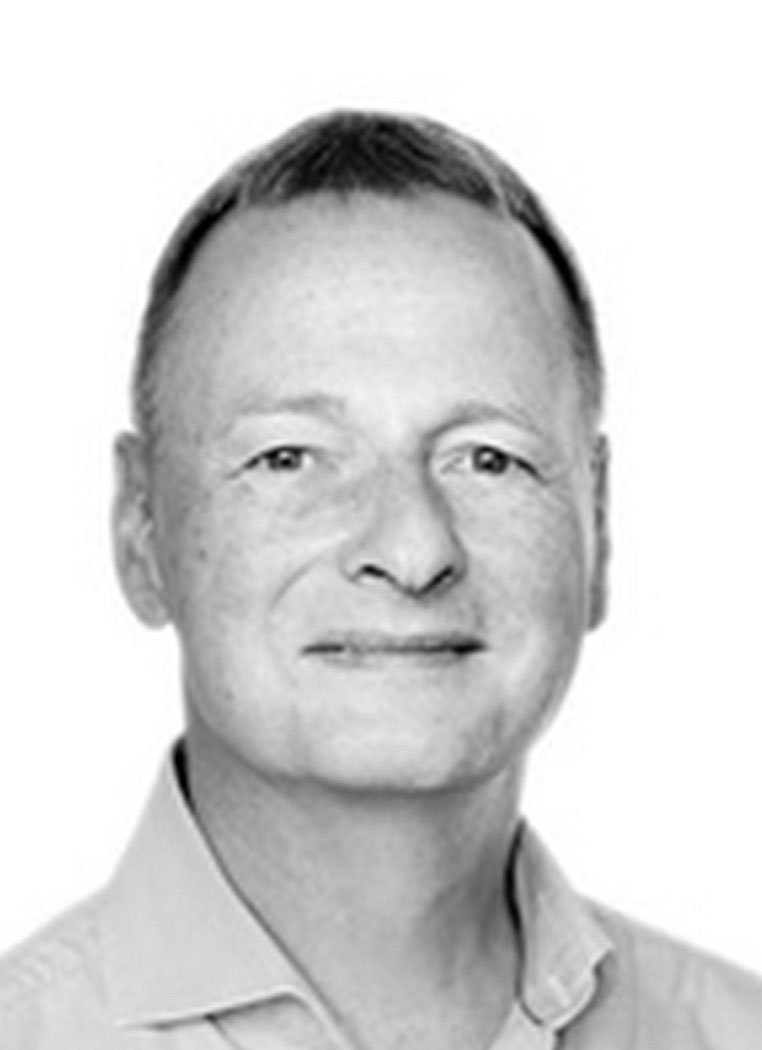 Lars Bæhr
executive consultant
Lars Bæhr has 36 years of experience as a naval officer. Several years serving as commanding officer on Danish warships. 10 years as Chief of Staff in Danish Defense IT Agency – responsible for the Danish Defense SAP installation.
Tlf: +45 28 30 16 77
Mail: lb@searchitconsult.dk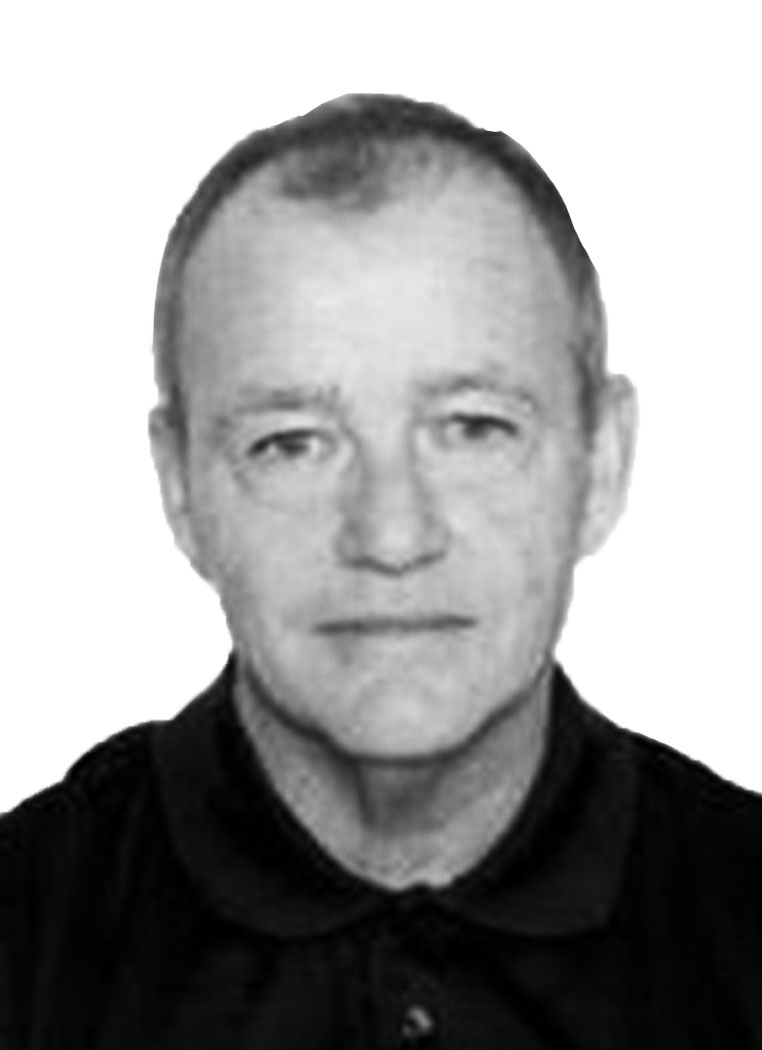 Mogens Madsen
executive consultant
Mogens Madsen is a former Air Wing Commander, who has 18 years of experience concerning working with programmes and projects within DeMars. He has specific skills making logistic and economical business models seen in a holistic view.
As responsible for SAP development in Danish Defence Logistic Branch in DeMars, he ensured that economical and logistics management and registration was compliant and that implemented SAP functionality could cooperate with other systems when needed. .
Tlf: +45 22 93 43 60